Our 4-Step Engineering Design Process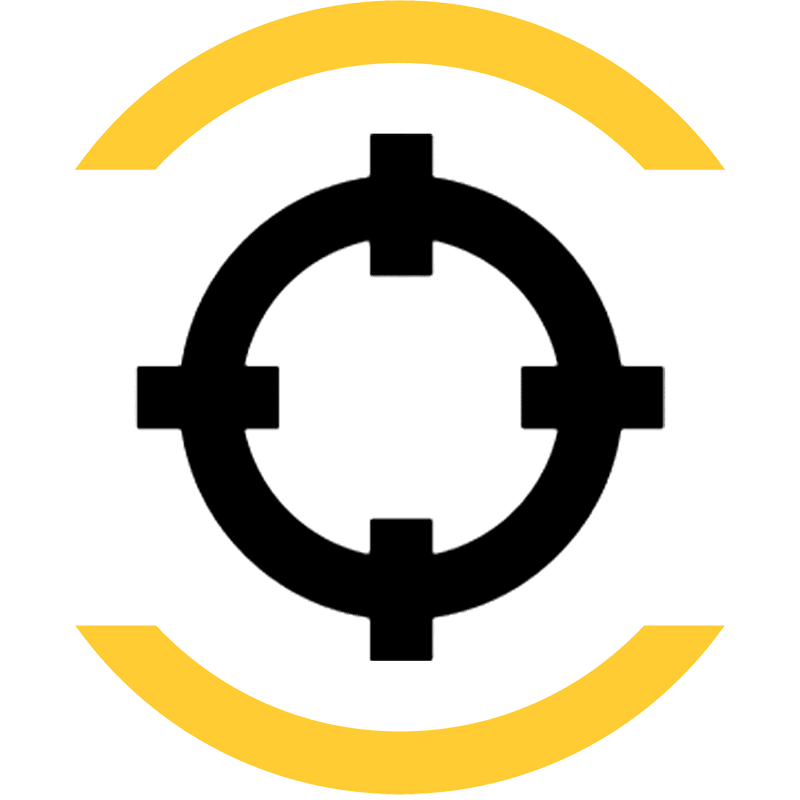 1. Define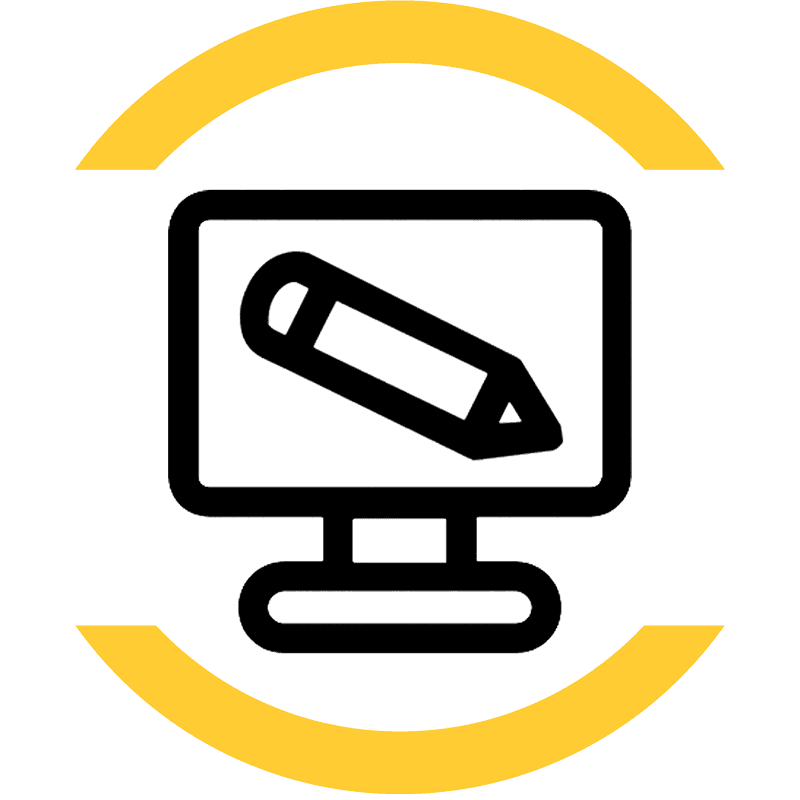 2. Design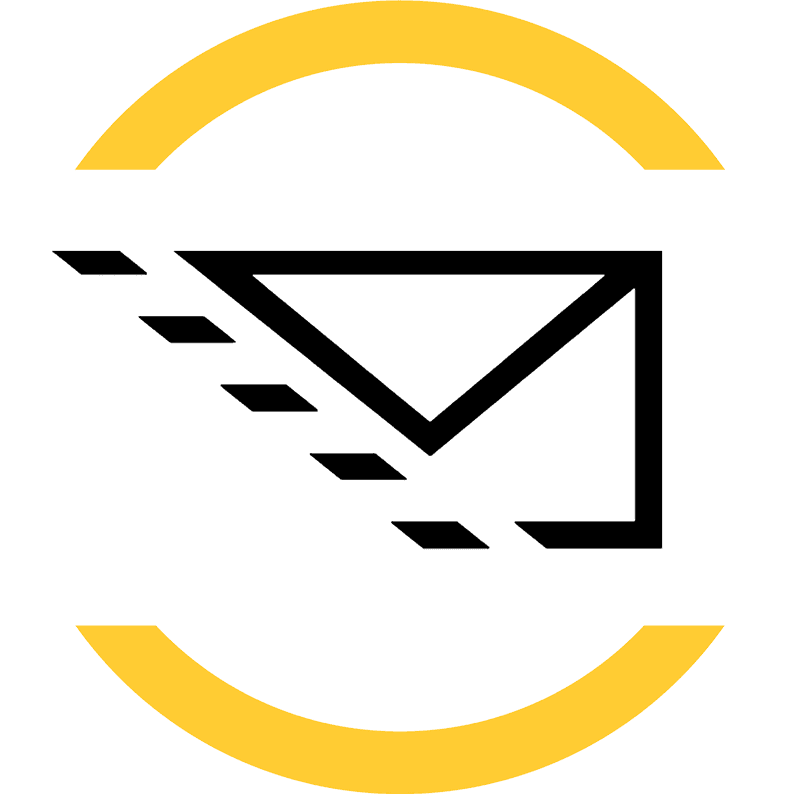 3. Deliver
4. Refine
Delivering you practical commercial and innovative engineering design for manufacture is at the very core of what we do. We have the expertise to deliver often very complex solutions within simple designs. This can only be achieved by working closely with you at each stage of our proven design process to ensure success.
For more information…download "Our Design Process" PDF for FREE from the "Downloads Page".
to watch "Our Design Process" video!
Bennett Engineering Design Solutions Ltd
Call on +44 (0)150 936 3060
or email at info@beneng.co.uk
Unit 27, Loughborough Technology Centre, Epinal Way,
Leics LE11 3GE