What is the right hook?
Providing confidence so anyone can choose the right hook
Our client needed to better understand the materials and thickness required for their range of safety critical hooks.
The validation process allowed for design optimisation saving cost by reducing materials whilst still delivering a fully compliant product.
It was essential that all of their team could select the right hook to deliver. This design validation project resulted in the company having the best right hook; at the right time and right price for the right application.
Outcomes
Look up table overview and detail to facilitate selection
Cost reduction from eliminating the high level of material usage
Better engineered product
Full confidence in the hook's performance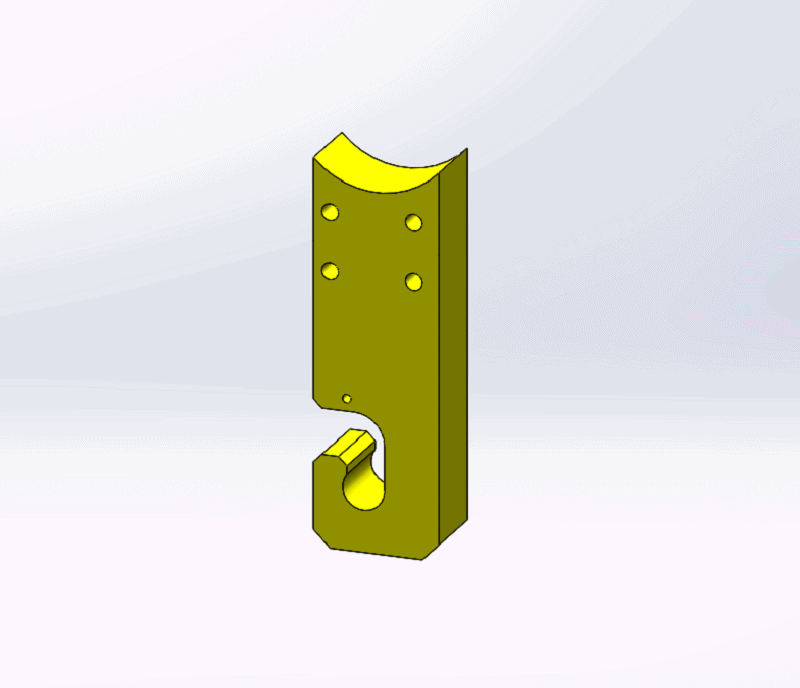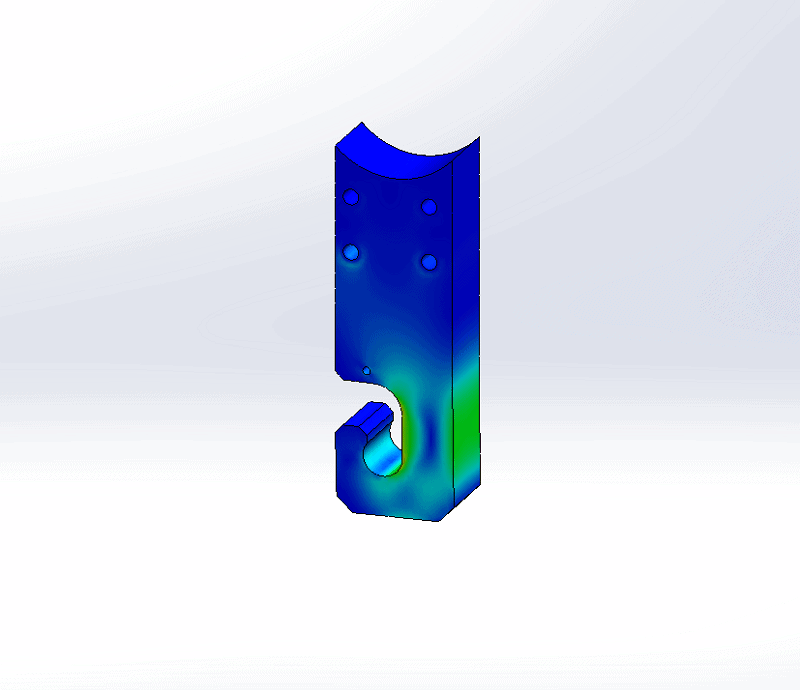 The right hook is the one designed to meet it's needs.
Technical Details:
The work undertaken ensure optimisation of these hooks as part of the design process to get the best options for the client's client. Analysing the load cases (2kN to 100kN) and orientations through FEA simulations provided a full understanding of the hook performance. Sharing this performance ensured any of their team could pair the right hook with the requirements specified by their clients.
What the client received:
A detailed simulation was conducted to identify stress and deflection distribution. This identified the design was over engineered, therefore costly. Optimisation for each load case to identify the right material thickness was completed while verifying the correct bolts to be used. A conclusive report showcasing the findings, calculations and the easy to use look up table provided a clear document for their conformity records. This was translated into a look up table for any member of staff to be able to use on a daily basis when fulfilling hook orders.