How important is the base of a Crane?
Absolute confidence and peace of mind that the grillage final design is fully fit for purpose
Lindhurst Engineering won a contract to design and manufacture a large safety critical component within a major civil engineering project. The delivery program was demanding and they required third party validation and expertise to support their in-house engineers.
A trusted partner was essential for the peace of mind needed for the safety of the crane base.
Outcomes
Performance and safety improvements
Project kept on track
Impact from last minute specification additions minimised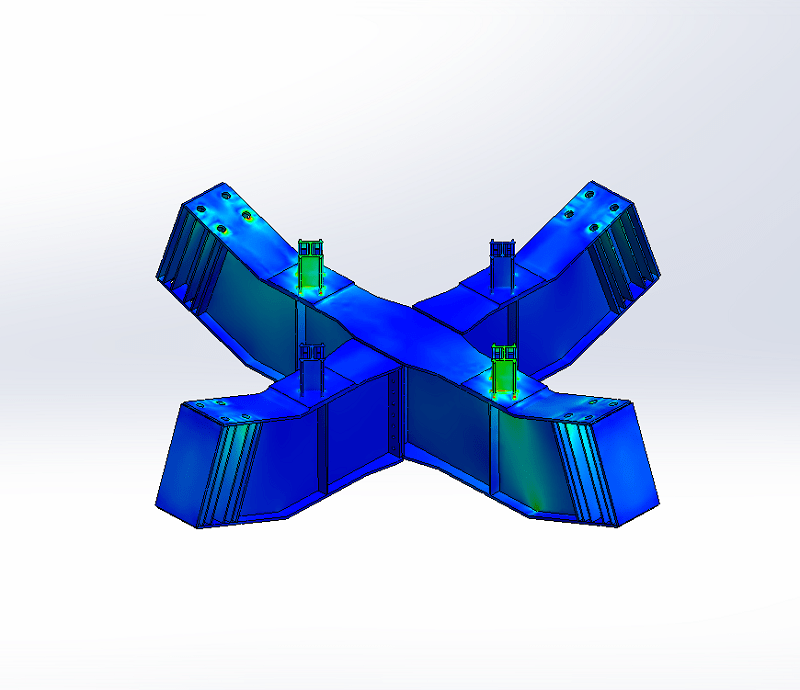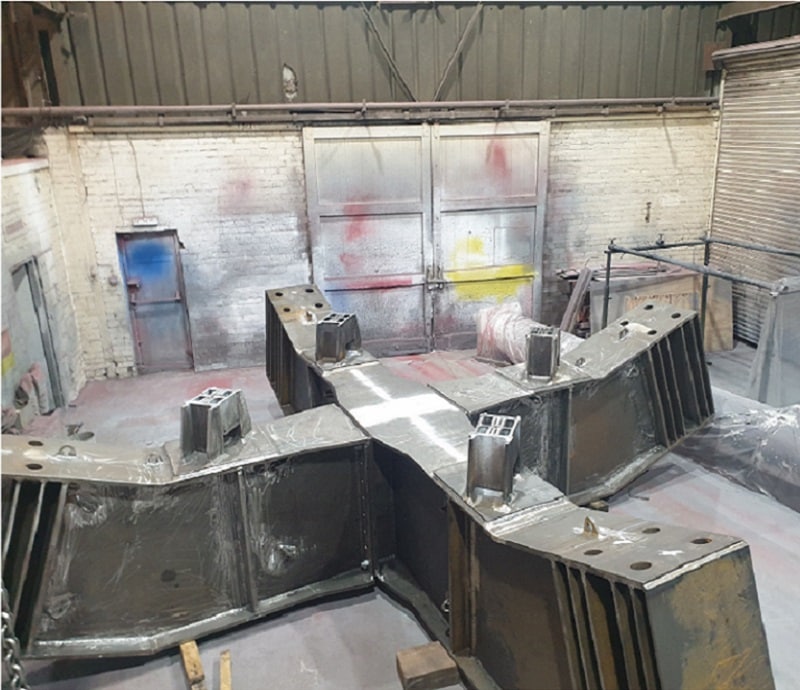 So, how important is the base of a Crane? VERY
Technical Details:
The base of the crane is also known as the grillage.
Specification of 1,500 kN vertical load and a 6,000kNm overturning moment for the crane. Careful and detailed analysis of all aspects of the structure to then supply of accurate manufacturing details. Clear, regular and timely communication between our teams to maintain progress and develop a process that worked for both parties.
An agreed implementation plan was developed and deployed to tightly control the project. Last minute changes imposed by the end user could be implemented without any design reworking. Utilising our expertise and technical know how continual design improvements were offered throughout the process which enabled the client to have a better design at less cost.
What the client received:
A clear and comprehensive report including FEA analysis was part of the project scope, this provided the client with confidence that everything was fit for purpose.
Due to our early engagement in the project recommendations were provided which could be implemented immediately which exceed client's expectations.