Revolutionising Vehicle Restraint Design
The Benefits: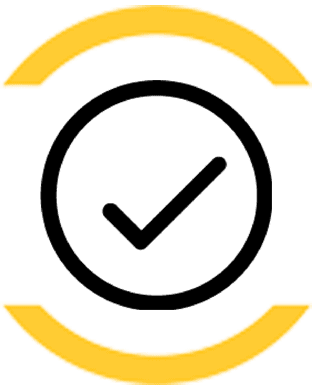 Delivering innovation and success to Hatton Systems.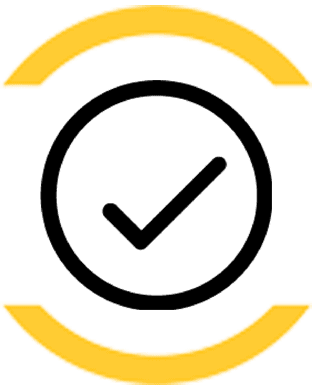 Simple, practical and innovative designs.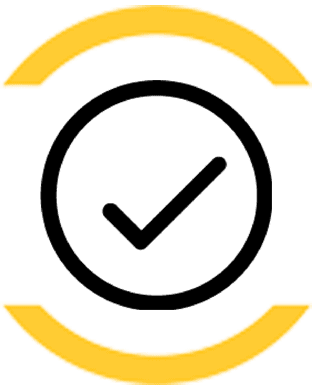 Continuous improvements.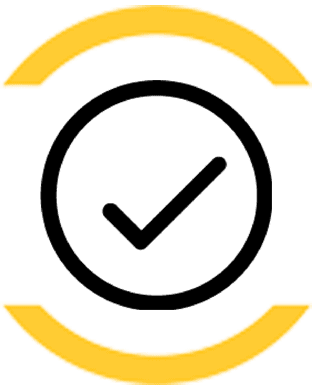 "World Class Product!"
Hatton Systems supply, design and build a range of world leading test equipment for automotive testing applications including dynamometers (rolling roads) for exhaust emissions and other testing requirements, along with a unique range of vehicle restraints.
In 2010 Hatton Systems required additional engineering design expertise to help advance its vehicle restraint system design. Its Managing Director and Co-founder, Richard Sutton contacted several design specialists previously but he was most impressed with the approach offered by the team at Bennett Engineering Design Solutions.
The original Hatton Systems' restraint was developed in response to traditional solutions that had made testing onerous. Holding a car in position during the test was challenging, traditionally this required a combination of driver skill and straps – a couple at the front and back to stop the car moving.
The Restraint was an innovation that had set Hatton Systems apart, providing a new alternative from strapping the car down with very little effect on the vehicle. The rigid restraining system is far safer, quicker and more reliable. It has also provided more consistent results.
The Challenge:
Since the development of this product, automakers and their test operators have asked if the restraint can offer several further options over the years, such as force measurement, climatic capability to -40°c and powered movement – all of which have been addressed by the design team.
The restraint's success now means it is specified by a wide range of automakers with vehicles from small passenger cars to light trucks. There are therefore, some major differences in offset height, power and load to manage depending on the vehicle type.
Finally, regulations such as the World Harmonised Vehicles Test Procedures (WLTP) (Active from Sept 2017) created yet further demands. For example, the fans that traditionally are used to develop airflow during testing are now to be of a certain size and must be placed centrally (300mm from the front of the car). This required from the team yet another design iteration to fit the space available. The new position of the fan will make the use of any universal strapping system now practically impossible to use.
The Solution:
Since the initial design, the restraint has therefore been continually optimised by the team. All the components have been reviewed against many aspects – material, serviceability, reliability, weight and costs. They were then re-designed to deliver improved purpose where possible, while still reducing the material stock size.
Certain parts were originally produced from structural steel members, these were replaced by laser cut profiles providing greater flexibility with the design and significantly reduced lead times and costs while improving aesthetics.
Each restraint component has been analysed delivering improved benefits:
Stronger and lighter.
Improving design volume to meet World Harmonised Vehicles Test Procedures.
Quicker and more reliable to use.
Simpler and quicker to build delivering cost efficiencies in manufacture.
Flexibility to manage an increasing range of vehicles.
Ease of use.
The team ensured that the restraint would be easy to operate and improved the time needed to connect the vehicle for testing. Despite the system's complexity no specialist skills are required to operate it, users follow simple step-by-step instructions with a LED indication systems.
In response to recent automakers requests for example, the restraint can be used at -40°C to +50 °C to meet the extreme conditions set by the latest climatic chambers for auto emissions testing. It can withstand extremes in temperature and still perform to specification. Selecting the right materials from -40°C is crucial as many steels can become brittle beyond -30°C.
Craig Harbron, Design Engineer, Bennett Engineering Design Solutions, said: "Most recently, it's been developed to attach to just about any size of vehicle too using new specially designed adapters to accommodate the full range of connections – it is one of the first to achieve this."
The vehicle restraint continues to evolve in line with both user and regulatory demands. It now provides a benchmark for vehicle restraints and is the product of choice for world class automotive testing facilities.