Can you make a strong connection underwater?
Instead of checkmate this project involved concept design for WetMate.
This 33kV hybrid wet-mate connector for offshore wind farms was needed to eradicate the need to raise cables to the surface from the seabed to connect and reconnect them.
The design needed to be communicated with a range of project stakeholders in a way that was easy for them to absorb.
Outcomes
Using a design animation to show how it would work
Maintaining rapid design progression
Robust mechanical mating and de-mating system solution
Concept solutions to desired specification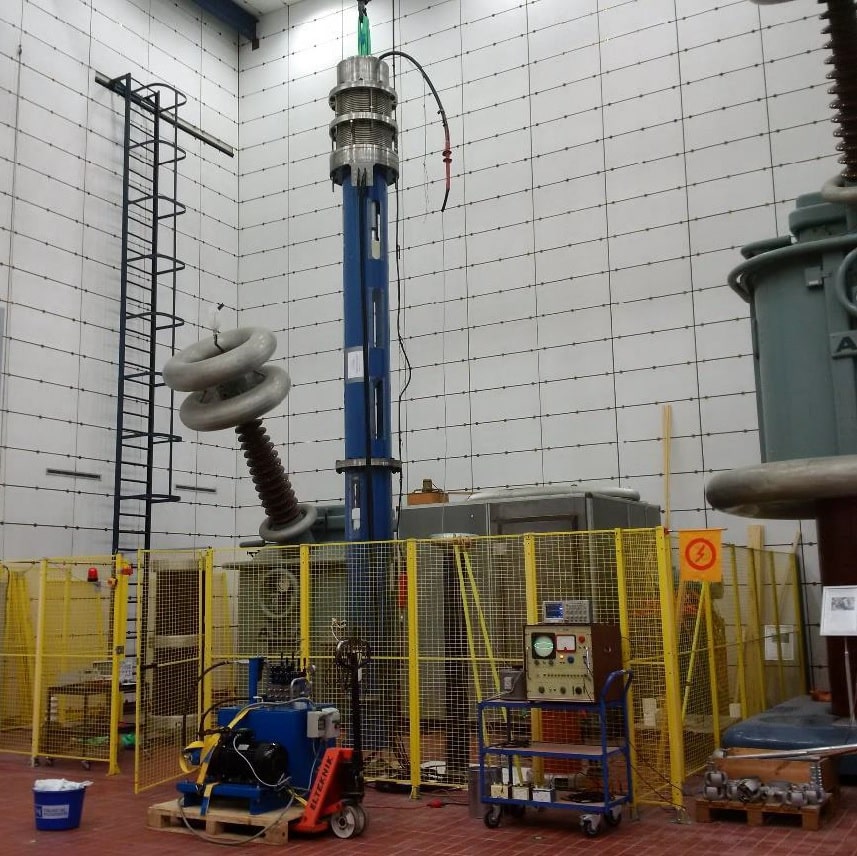 Yes, just switch the vacuum on!
Technical Details:
With offshore wind farm installations getting deeper and deeper it poses challenges for the inspection and maintenance of cables. It was an engineering priority within the industry for the development of ROV-installable wet-mate connectors as an alternative to dry-mated cable. The WetMate contributes to reduced installation time and maintenance costs. Furthermore when installed can be precision remote monitored which reduces routine maintenance and intervention by divers thereby benefitting health, safety and affordability.
What the client received:
The concept design of a device to the parameters specified
Collaboration and conversation with a range of suppliers
Specification of critical components within the WetMate
Presentation to the project consortium on the design using 3D animation to easily visualise how it will work
Vacuum system to remove water prior to making the connection for an even better mechanical mating