Providing reliable, repeatable dosing
Reliable, repeatable application of critical ingredients for brick making.
Various additives are applied during the manufacture of bricks to alter/improve their performance and appearance.
Reliability, repeatability and adjustability were critical requirements along with the ability to clean machinery quickly and easily by non-skilled people.
Outcomes
Quantity, frequency, and position of frit are all adjustable
Safe and easy maintenance access
Integrated with existing equipment without interference in processes
Consistent and repeatable application patterns across a range of different products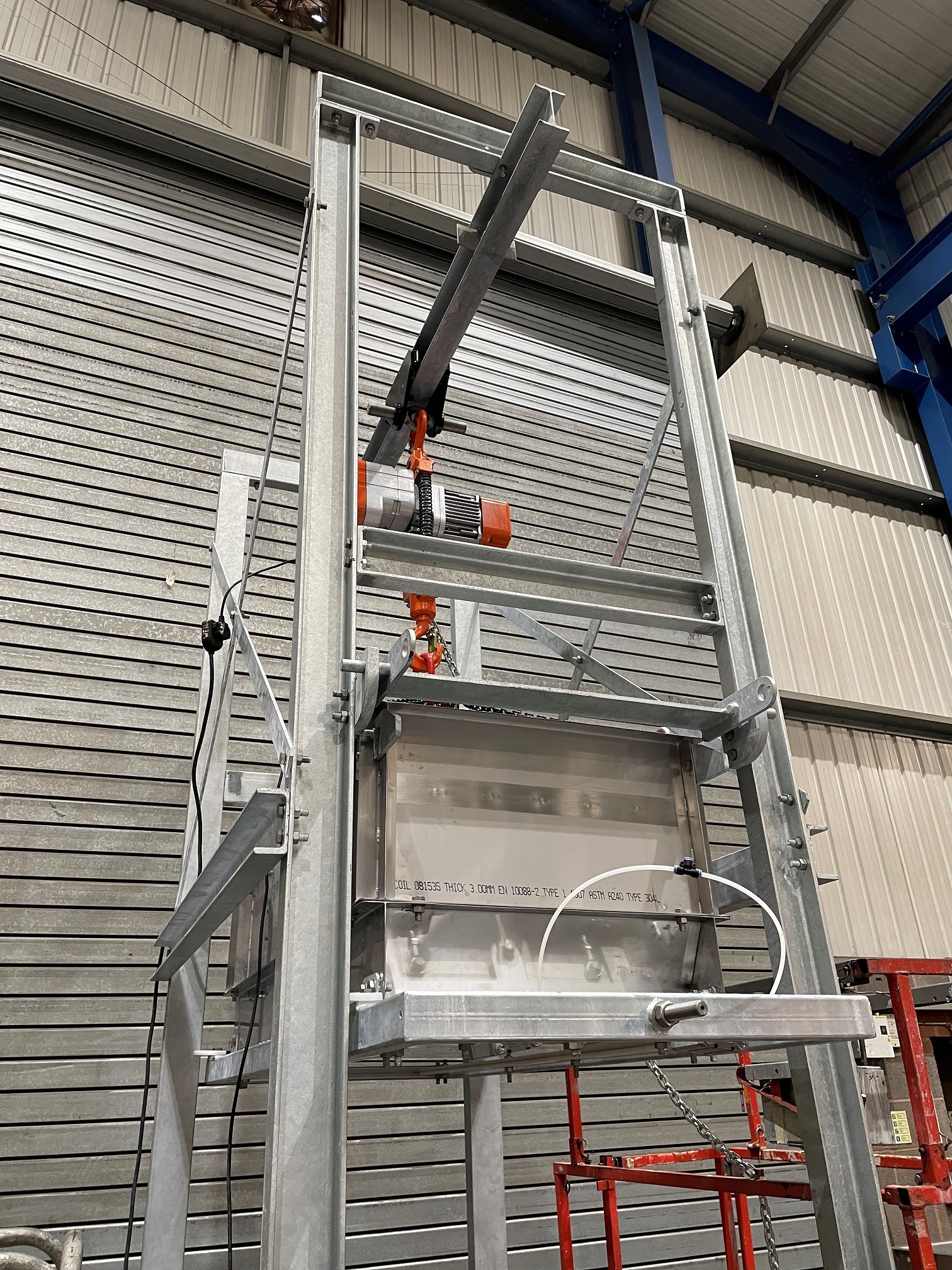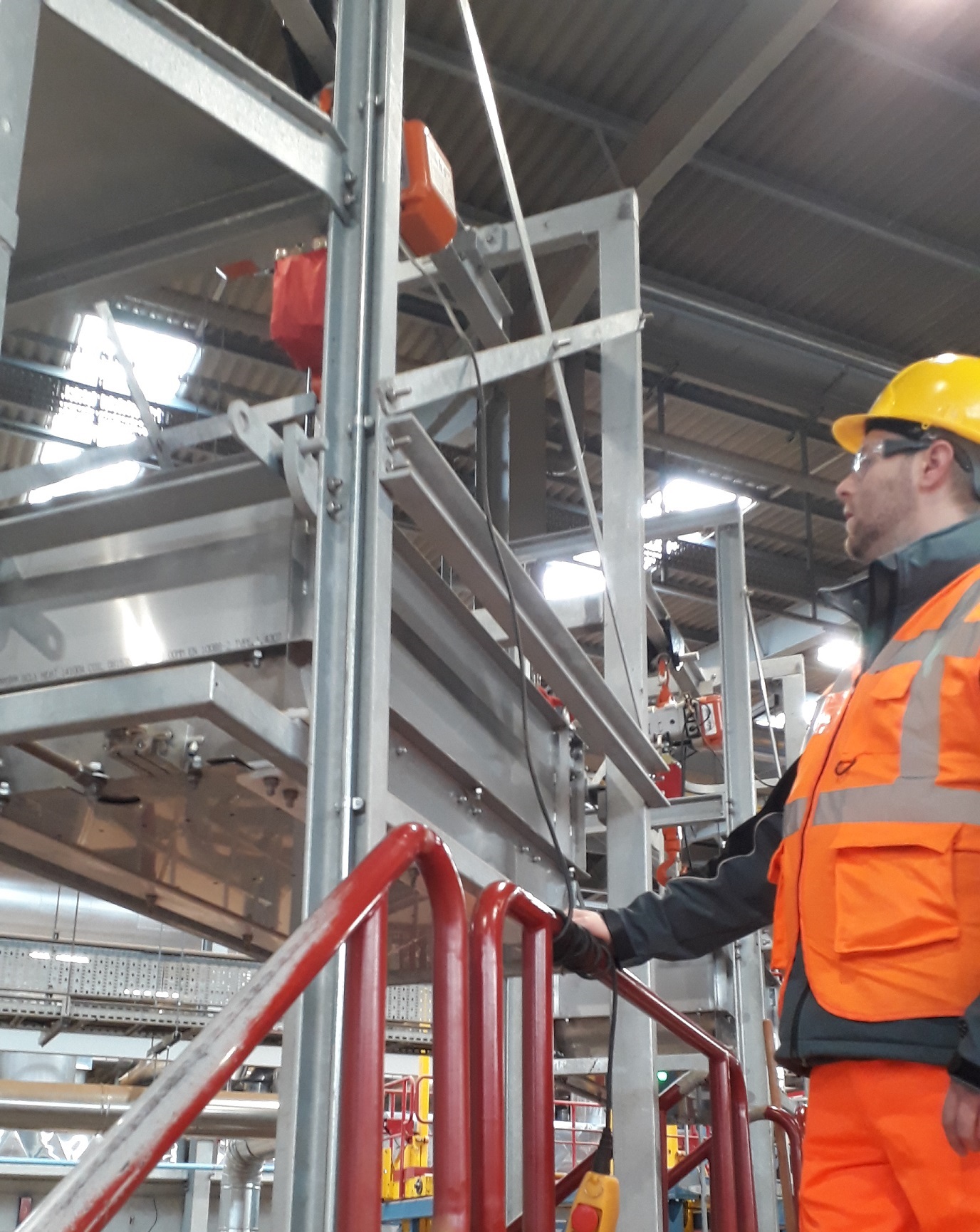 For a menu of frit patterns on bricks
Technical Details:
Silicon frit is an ingredient used to give a speckled appearance like the outdated clamp firing method. The challenge is to produce a consistently random effect (oxymoron!).
Scoping meetings with the client's stakeholders identified the critical factors that the design would need to meet. Potential design solutions were generated which could be assessed by the client's project team and then refined. This process enabled the progression to the final successful design of the frit applicator.
Understanding the complexity of how the process needed to work from many different points of view; production, technical, engineering, maintenance, and management, as result of our expertise in asking the right questions and listening to the answers.
What the client received:
What the client asked for was a comprehensive manufacturing pack of drawings, assembly drawings, BOMS and models.
What the client received was confidence that when the equipment was manufactured, installed and commissioned it would be safe and reliable plus meet all of the stakeholders' requirements.