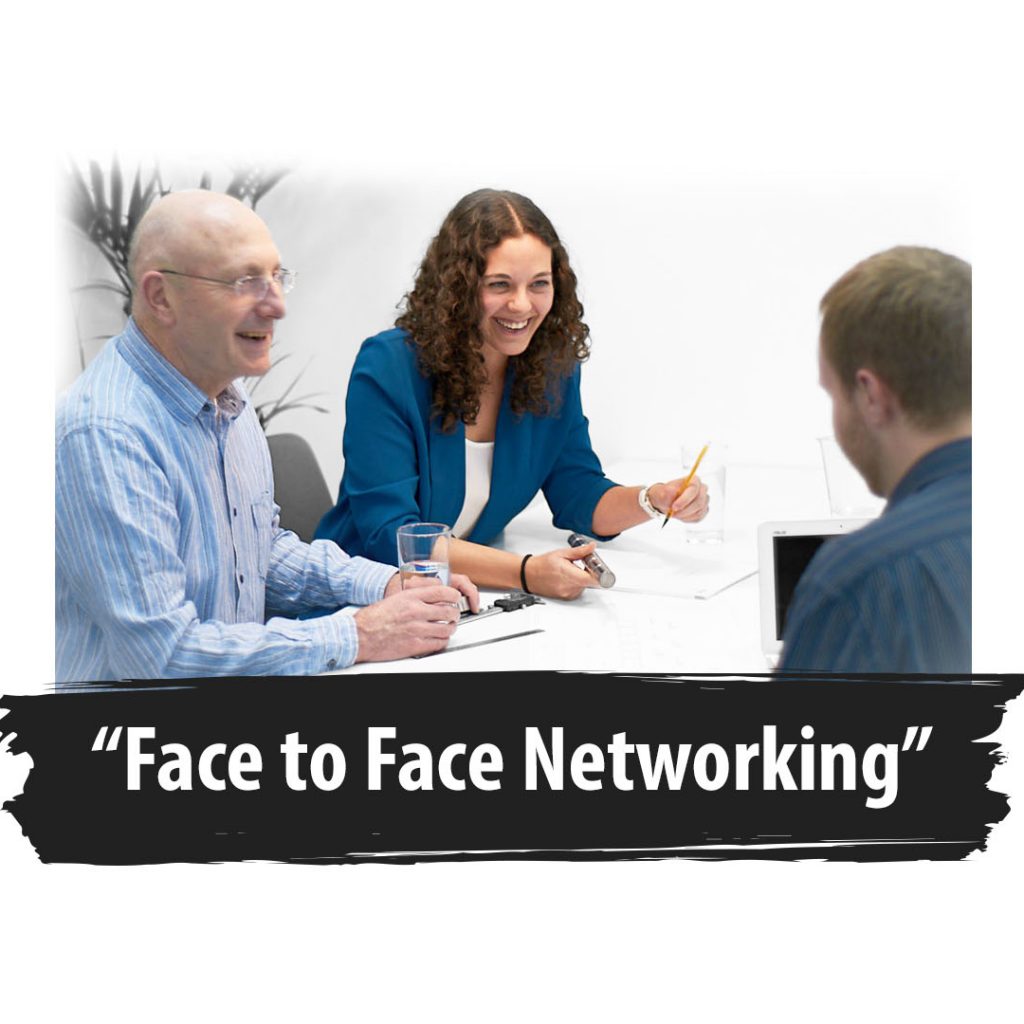 "Face to Face Networking"
Believe me there aren't many engineers who relish the idea of going into a room of strangers and actually talking to someone new. I got dragged into networking 14 years ago by my bank manager who recognised that my marketing policy was woeful.  After all this time I still don't like standing up and pitching to people who I don't know, however, I make myself do it because meeting people can bring enormous benefits:
Every single one of my extended business support such as the Accountant, Solicitor, Book keeper, Web developer, Photographer, Marketing agency, Office designer, Office supplies, Non-executive director, Decorating and Maintenance and IT support.  Yes, I could have found them on the web, but there is nothing like meeting someone to see if you can get along with them.
Useful contacts that have become suppliers to both us and our clients.  Never underestimate the power of being able to help an important client with a problem like "do you know a really good accountant?"
The occasional piece of work.  Unless you are someone like a builder or painter do not expect to be swamped with offers at your first meeting.  The best potential clients probably won't even be there, and if they are, it will take a lot of wooing away from who they currently trust and rely on.
I'd like to thank all of the people that I have met through a local network group and Network 4 Business, who meet at the Yew Lodge Hotel in Kegworth every Friday. They provided me with invaluable guidance, support and business opportunities.
Written by John Bennett
You can find us on…Linkedin, Facebook, Twitter, Google+ and YouTube.